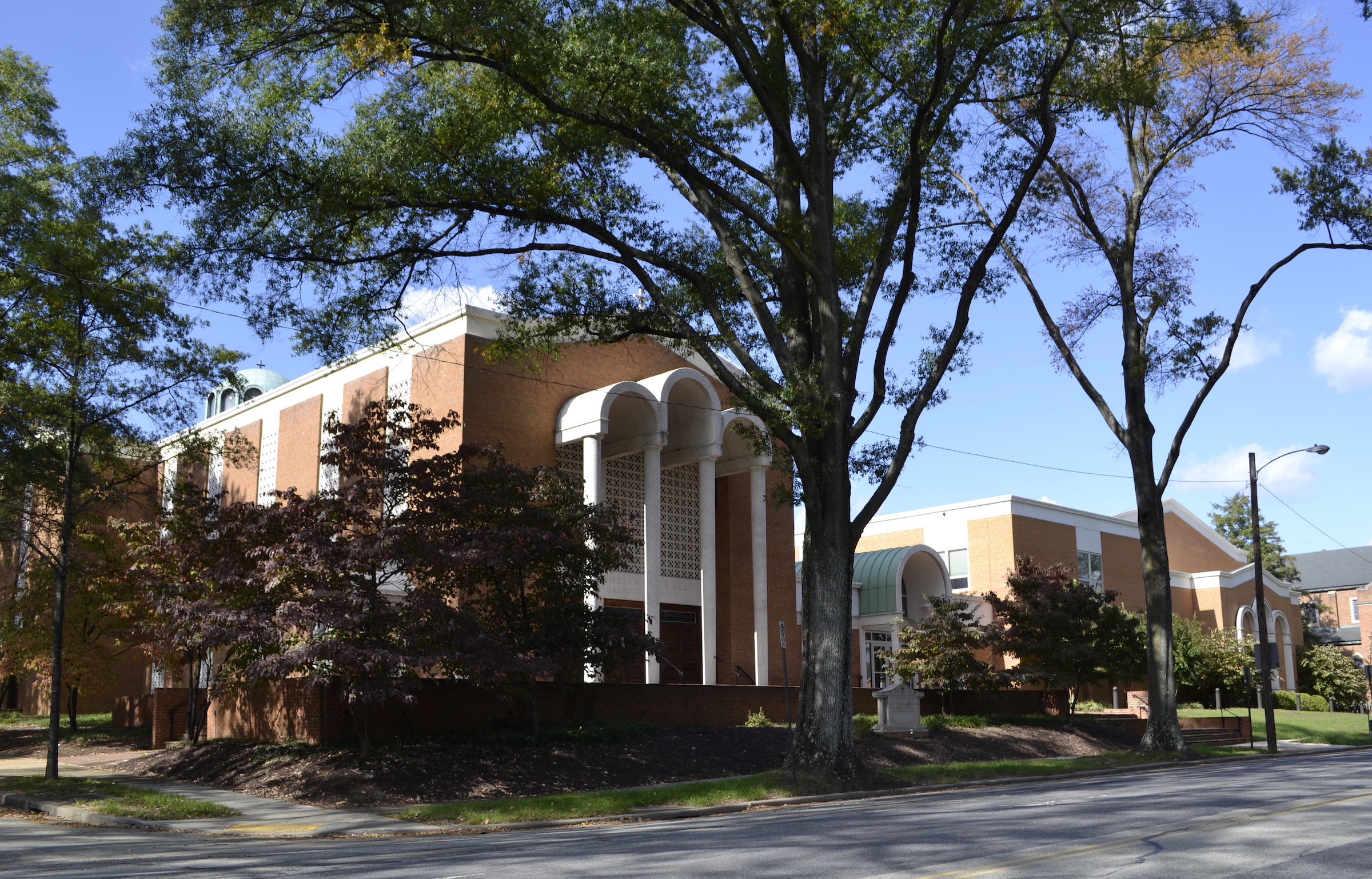 "Welcome one another, therefore, just as Christ has welcomed you, for the glory of God." - Romans 15:7
Through this web site, we are pleased to be able to introduce you to that same worship and fellowship as it is expressed in the life of our Parish. If you are a new member of our parish, or are considering membership, these web pages will acquaint you with what our parish offers to those who give it support and sustenance; to those who already belong to the church, we hope they will provide you with the assurance that your sacrificial offerings are received with profound respect, and are utilized to maximum effectiveness. They will, in any case, enable you to make the informed decisions that are necessary for a meaningful relationship with your church! Photo by Marian Violaris
---
Parish News
March 2018 Newsletter
March 2018 Calendar
Holy Week - Easter Services 2018 Schedule
Service Schedule Feb 25 - April 1 2018
Narthex Serving Schedule Great Lent 2018
Services Schedule
Sundays: Orthros (Matins): 8:30 AM | Divine Liturgy: 10:00 AM
Weekdays: Orthros (Matins): 9:00 AM | Divine Liturgy: 10:00 AM
For information on services please contact the Cathedral office at (804) 355-3687 between the hours of 9:00 AM - 3:00 PM, Monday through Friday.
Upcoming Events 2018:
PALM SUNDAY LUNCHEON
The Greek Folk Dancers of our cathedral are sponsoring a luncheon on Palm Sunday after service.
The menu includes salmon, or spaghetti for those who don't eat fish, and rice, vegetable and dessert.
The price is $15 for adults and $10 and $8 for children 12 and under for salmon or spaghetti respectively.
Proceeds will benefit the church, please buy your tickets early or make reservations so we can prepare accordingly.
Contact Peggy Christofakis with questions 804.741.7194 or pchristofakis@gmail.com.
---
Bus trip to Panagia Prousiotissa Greek Orthodox Monastery in Troy, NC, on Saturday May 5th, leaving the cathedral at 7:00 a.m. To make a reservation, call Mary Pappas at 804-288-8229 by April 15th.
Worship Schedule
Presanctified Liturgy
Wednesday, March 21st, 6:00pm
---
Great Canon of Andrew of Crete
Thursday, March 22nd, 6:00pm
---
Akathist Hymn
Friday, March 23rd, 7:00pm
---
Presanctified Liturgy
Wednesday, March 28th, 5:30pm
---
Oratorical Festival
Wednesday, March 28th, 6:30pm
---
Lazarus Saturday
Divine Liturgy
Saturday, March 31st, 10:00am
---
Palm Sunday
Sunday, April 1st, 7:00pm Bridegroom Service
---
Holy Monday
Monday, April 2nd, 7:00pm Bridegroom Service
---
Holy Tuesday
Tuesday, April 3rd, 7:00pm Bridegroom Service
---
Wednesday, April 4th
Presanctified Liturgy, 9:00am
Sacrament of Holy Unction, 3:00pm
Sacrament of Holy Unction, 7:00pm
Online Chapel